Hathaway Flooring - Serving the flooring trade with a passion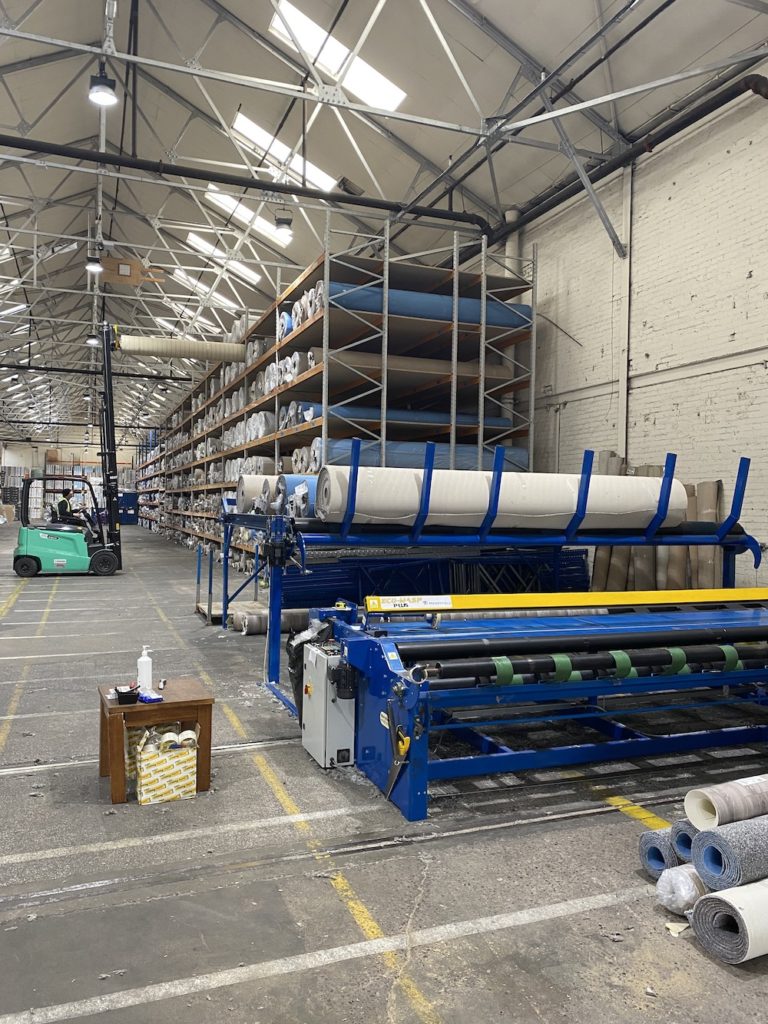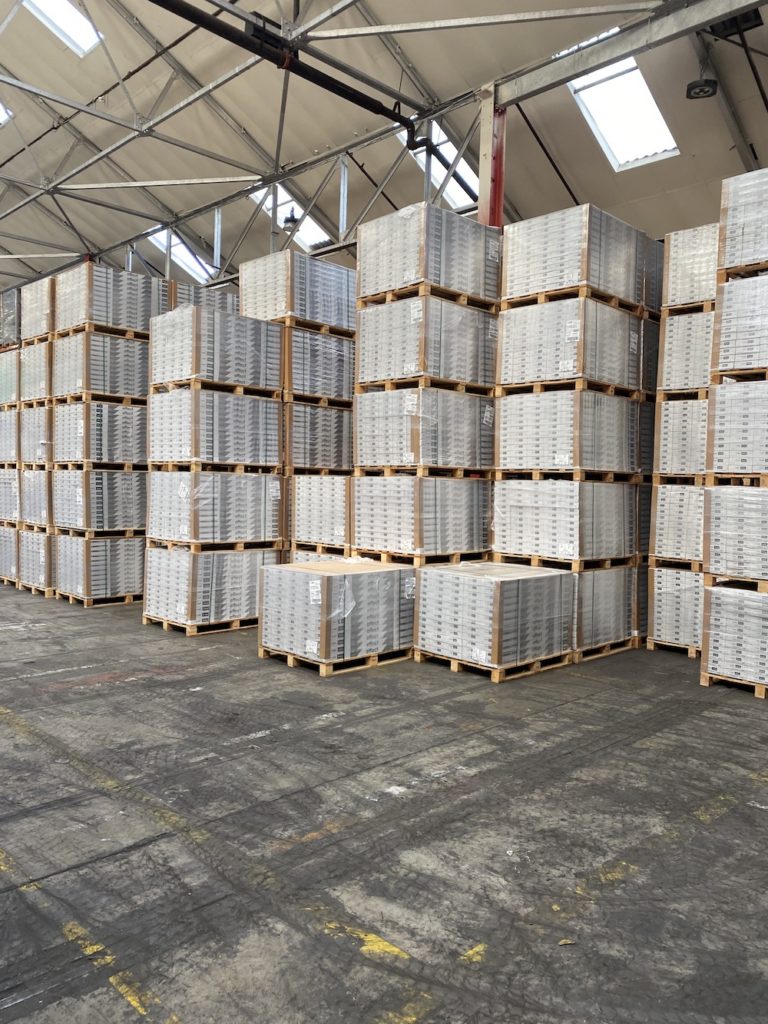 Hathaway Flooring are a leading independent wholesaler of flooring and accessories.  Based in Trafford Park, Manchester we supply the flooring trade across the north-west of England with a wide range of quality products at unbeatable prices.
Established in 2008 by Andrew Quinn the company has grown year on year through our commitment to quality products, quality prices and quality service.  We have recently moved to a much larger warehouse allowing us to stock an even wider range of products in greater volumes, giving our customers an unmatched confidence in supply.
As a leading independent wholesaler, we source our products from a wide range of the leading manufacturers around the world.  Our size and independence means we do not have to buy through other distributers, nor do we have costly head offices and executives to pay, meaning we can compete with all competitors on price.  We also do not have to call in stock from other depots meaning we can service orders for next day delivery and can even service orders for immediate collection.  This unbeatable service means our customers are never kept waiting and can rely on us to get the job done.

Meet the TEAM.